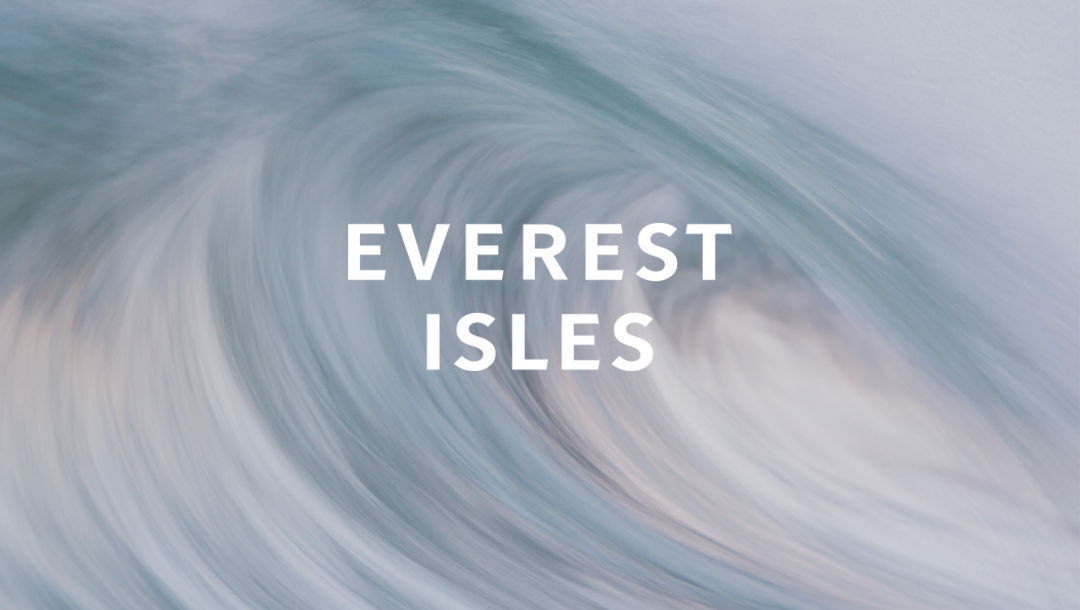 Established in 2012, Everest Isles creates modern essentials for life in and around the water. Designed and made in the USA, Everest Isles uses globally sourced luxury fabrics to develop technical men's swimwear and nautical inspired sportswear. 
Inspired by aquatic adventure and coastal travel, Everest Isles is contemporary-minded yet rooted in classic design. High quality fabrics ensure style, performance and comfort, while bold designs unite superior concept with technical durability. Unique aquatic colors and custom prints add sophistication to beach life. 
Everest Isles uses technical components chosen for their ability to withstand years of exposure to salt water, chlorine, sun and sand. Swiss and Japanese performance fabrics, Italian aquatic zippers, and nautical-grade steel deliver unparalleled durability.
Everest Isles products are built for the last resort.